About Us
Welcome to mcsbest.com!
Mcsbest.com is operated by SHENZHEN WENSHENG TECHNOLOGY LIMITED. It is a one-stop shopping site for you. We are an international B2C platform which mainly focuses on motorcycle accessories such as motorcycle communications,motorcycle GPS, motorcycle Bluetooth helmet, and other motorcycle accessories, we have been deeply involved in the motorcycle communication industry with high enthusiasm and interest for more than 7 years. 
We have cooperated with major motorcycle accessories manufacturers for many years, all products you shop from us to be 100% genuine and at very competitive prices. Our friendly and knowledgeable customer service team is always ready to provide the best customer service experience to ensure you have a wonderful shop experience.
Our Mission
We devote to provide customers with the very best motorcycle accessories such as motorcycle intercom, motorcycle GPS, motorcycle Helmet at a reasonable price and best service.
SHOP NOW
Our Partner
Fodsports:

Our Product
We have cooperated with major motorcycle accessories manufacturers for many years, we are the distributor for Fodsports, Freedconn and other famous brands.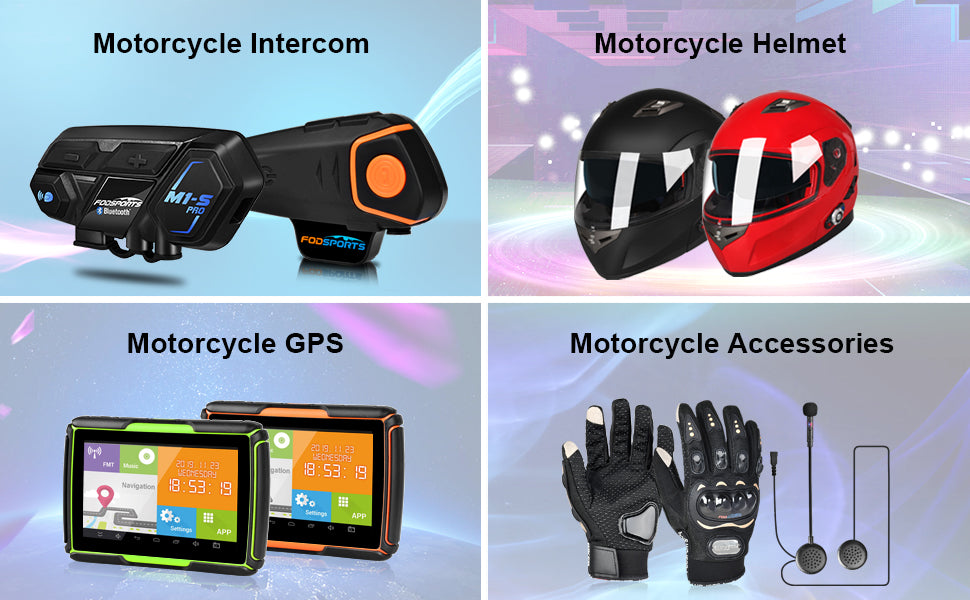 Our Warehouse
Our company are located in Shenzhen, China, and we directly ship to you from our local warehouse. 
Our Team
We are a great team with professionals, "Trust, Respect, Integrity and Team spirit" is the core values of our team.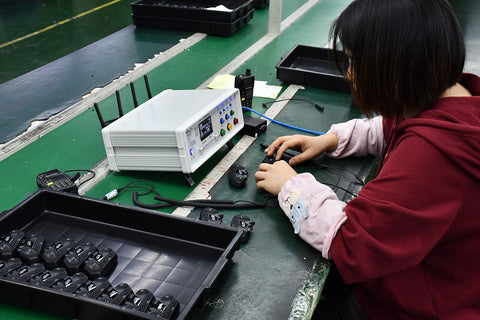 Our professional product development team source and develop good quality products with competitive prices for us. Our customer service team always provide the best service for our customers. Our efficient warehouseman with the informationalized system to pack orders in a tidy and safe way, ship them in time.
Why Choose Us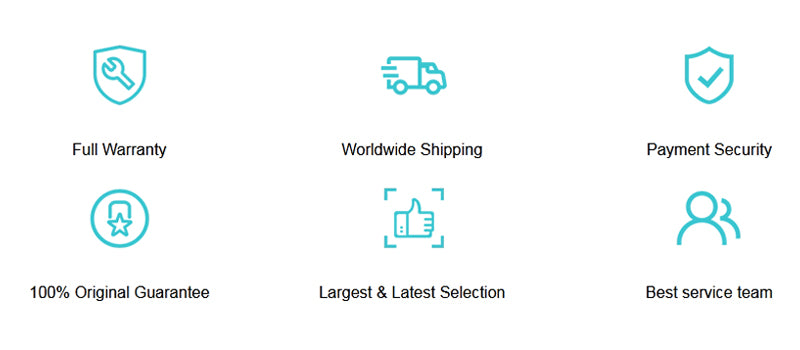 Contact Us
Company Name: Shenzhen Winzon Science And Technology Co., Ltd.
Email: mcsbest.social@gmail.com

TEL: +86 13714197419
Company Address:
A Building 210Room,
Huayuanxincun Avenue #9, Xiangjiaotang Community, 
Bantian street,ShenZhen,
Guang Dong Province,China 
Postal Code: 518172